So, shall we talk?
You're just a click away from getting your customers on your side with your texts. Tell us more about your project and we'll get in touch with you to see how we can work together.
"*" indicates required fields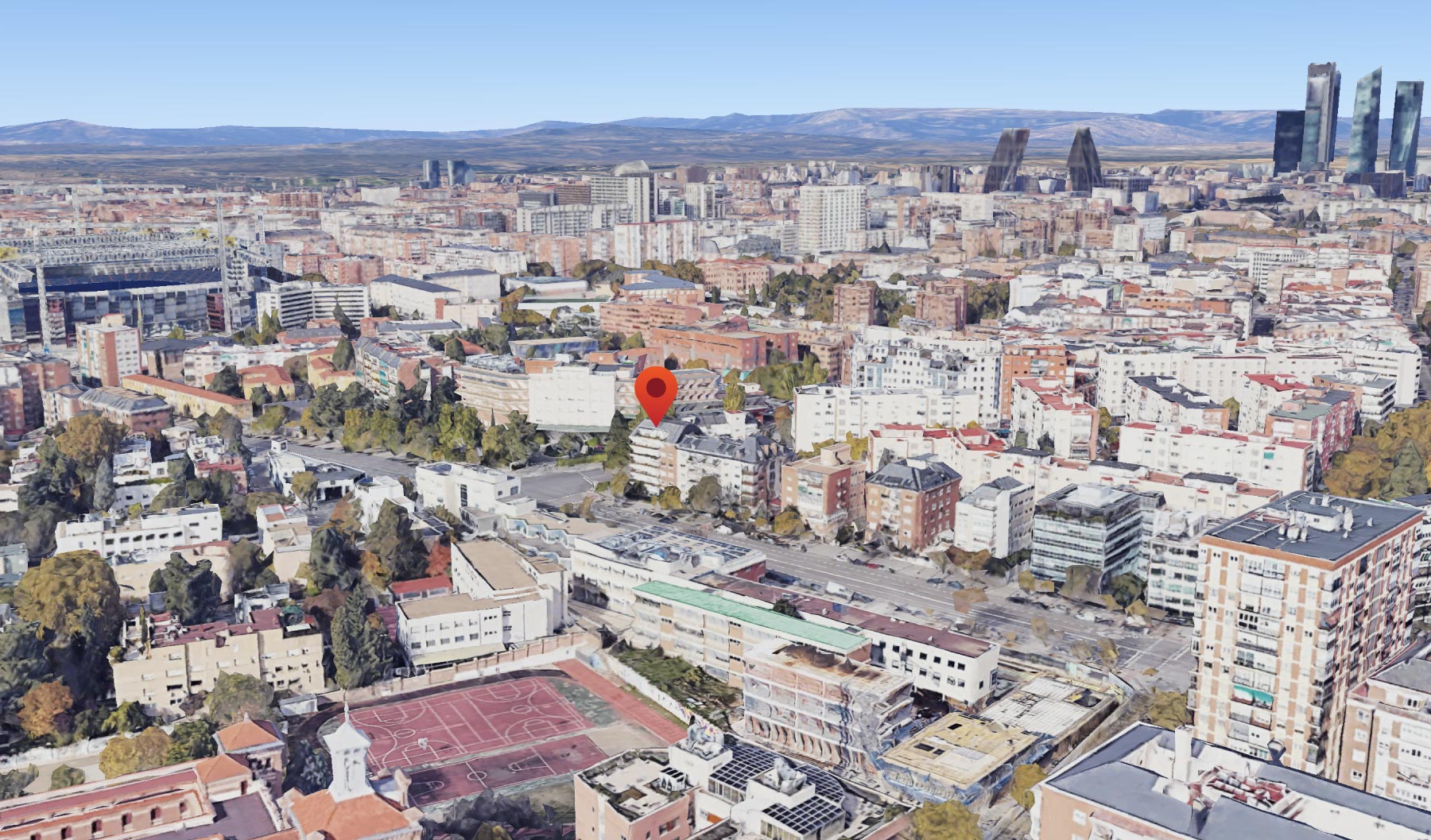 We're in Madrid, in the Chamartín district
And we have an open doors policy — so come to see us and let's have a coffee. We would love to meet you!
Or, if you prefer, send us an email.
Looking for a good job opportunity?
Tell us about your background and experience and we'll contact you.